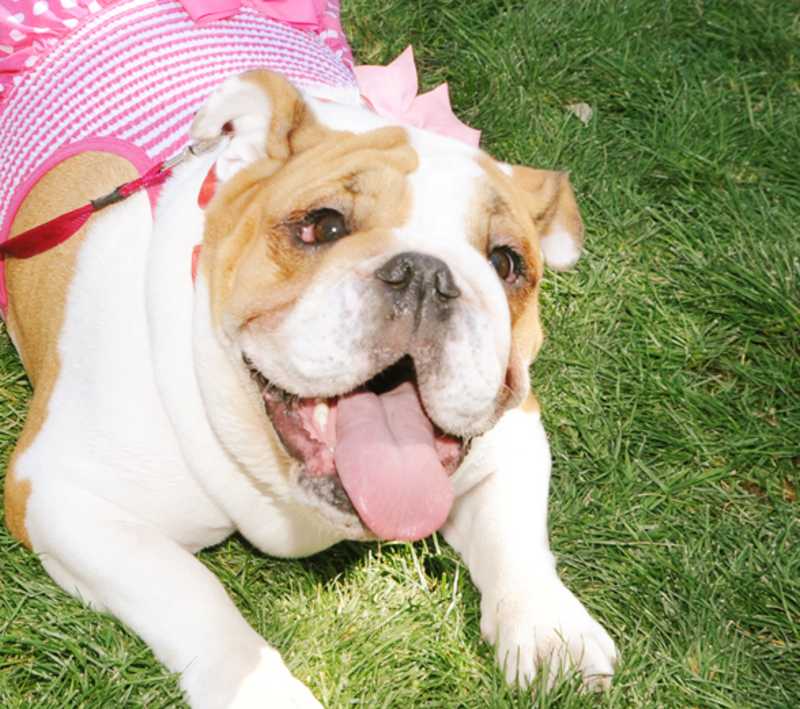 Spring Jamboree 2023
A hometown two-day festival that appeals to sun-and-fun seekers of all generations.  Stroll through the vendor village with more than 80 booths featuring handmade arts and crafts, gourmet foods, antiques, and collectibles. Entertainment ranges from live bands to belly dancers and ballet, carnival rides, and there's even a dog show competition.  You'll find all your favorite festival foods here, too. Celebrate Spring in Southern Nevada!
Address
999 Colorado Street
Boulder City, NV 89005
Event date(s) and time(s) may be subject to change, visit website for more information.