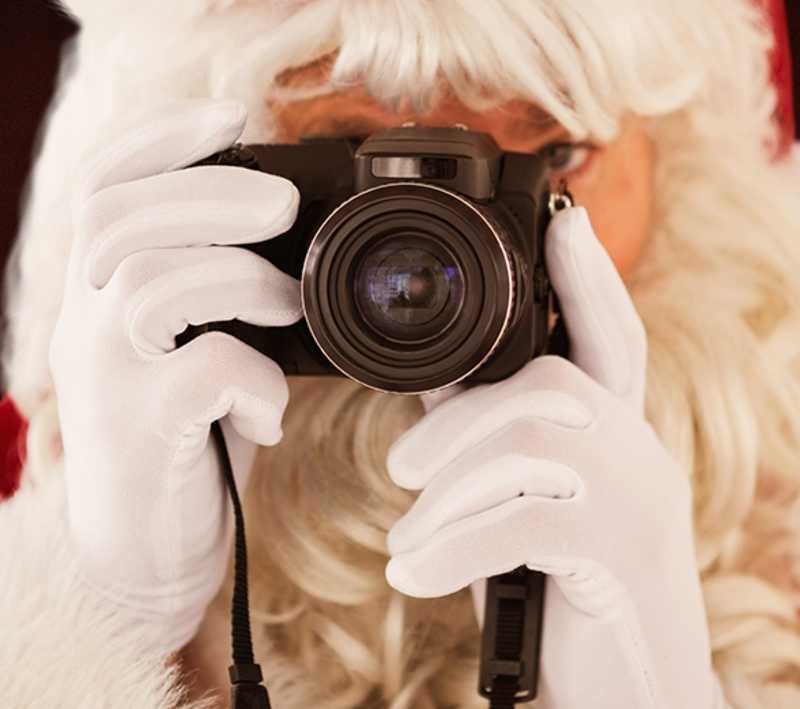 Santa's Picture Party
Come and have your picture taken with Santa at the the Old Gymnasium Stage. Children can take pictures with Santa and will receive a free coloring book and goodie bag from Jingle Cat.
Address
Boulder City Recreation Center

900 Arizona Street
Boulder City, NV 89005
Event date(s) and time(s) may be subject to change, visit website for more information.