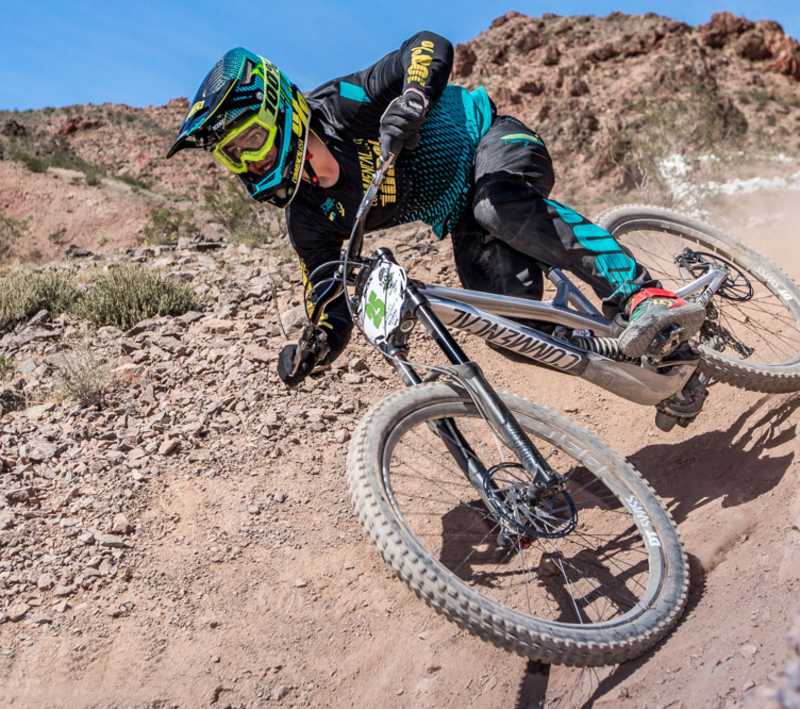 Nevada State Gravity Mountain Bike Racing at Bootleg Canyon
This annual qualifier for the National Championships is sanctioned by USA Cycling with male, female, and junior age-specific categories. Bootleg Canyon Mountain Bike Park is an extensive network of World Class Downhill and Cross Country mountain bike trails perfect for the serious competitor. The competition kicks off with a welcome party at Boulder Dam Brewing Company.
Address
Bootleg Canyon Mountain Bike Park

900 Canyon Road
Boulder City, NV 89005
Event date(s) and time(s) may be subject to change, visit website for more information.