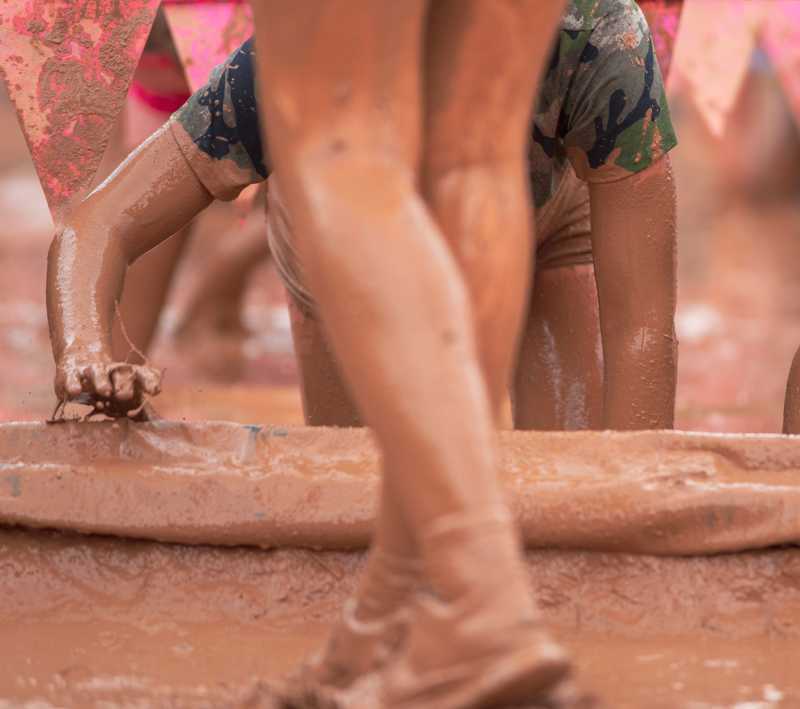 Mudgirl Run Obstacle Race
Enter into this uniting and empowering experience called Mudgirl. Here, there is only one goal : Run together stronger to remember it forever. You will face mud, obstacles and inflatables in an amazing atmosphere surrounded by women of all ages, all fitness levels. 
Address
Bootleg Canyon Mountain Bike Park

1000 Yucca St
Boulder City, NV 89005
Event date(s) and time(s) may be subject to change, visit website for more information.