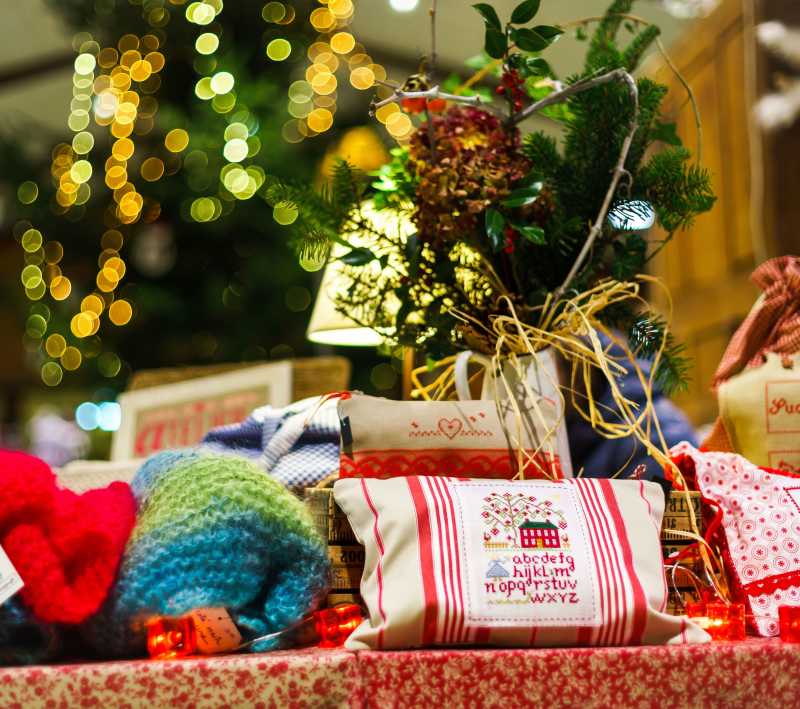 Jingle Jam Holiday Activities
Visit the sidewalks in front of the businesses in Boulder City as they have their sidewalk sale. You will never know what you find!
Address
Various locations in Front of Boulder City Businesses
Boulder City, NV 89005
Event date(s) and time(s) may be subject to change, visit website for more information.