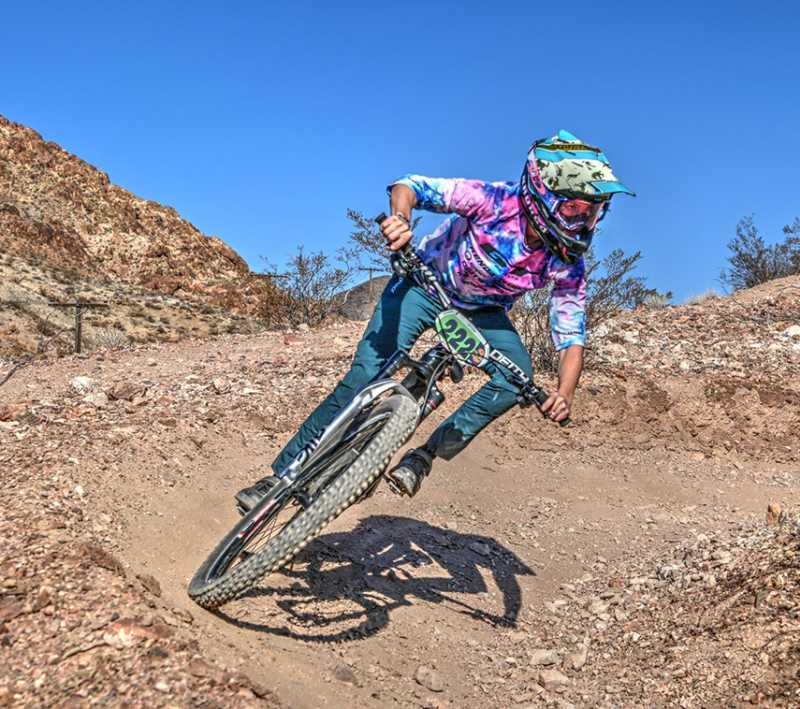 DVO Race the Face Enduro
DVO Race the Face Enduro is more like 3 full-on downhill runs as each of the 3-stages will be down the face of Bootleg. Saturday is rider check-in and shuttle service while Sunday is race day with no shuttles. $100 includes the Saturday shuttles and your Sunday race fee. Online registration only on BikeReg.
Address
Bootleg Canyon Mountain Bike Park

900 Canyon Road
Boulder City, NV 89005
Event date(s) and time(s) may be subject to change, visit website for more information.