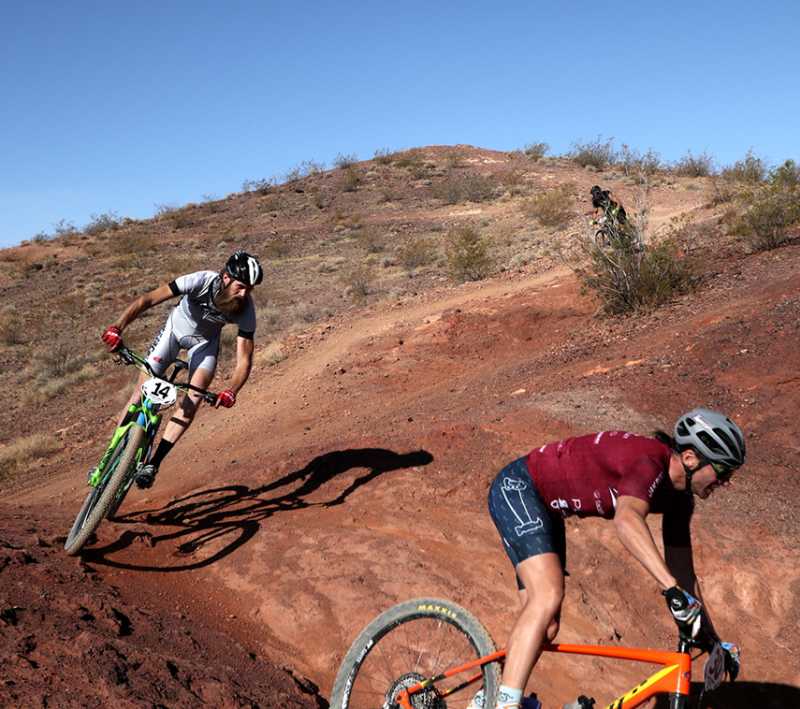 DVO Coyote Classic X-C Series 1
The DVO Coyote Classic is a Cross-Country race series. Yes, Bootleg Canyon has many mikes of awesome XC trails that are fun to ride on and even more fun to race on. There will be many categories and age brackets to choose from so there is competition for everyone. Expect an easier course at all races for Beginners and more challenging courses for experts and pros. Sign up is on Bike Reg and the registration fee is only $65.00.
Address
900 Canyon Road
Boulder City, NV 89005
Event date(s) and time(s) may be subject to change, visit website for more information.