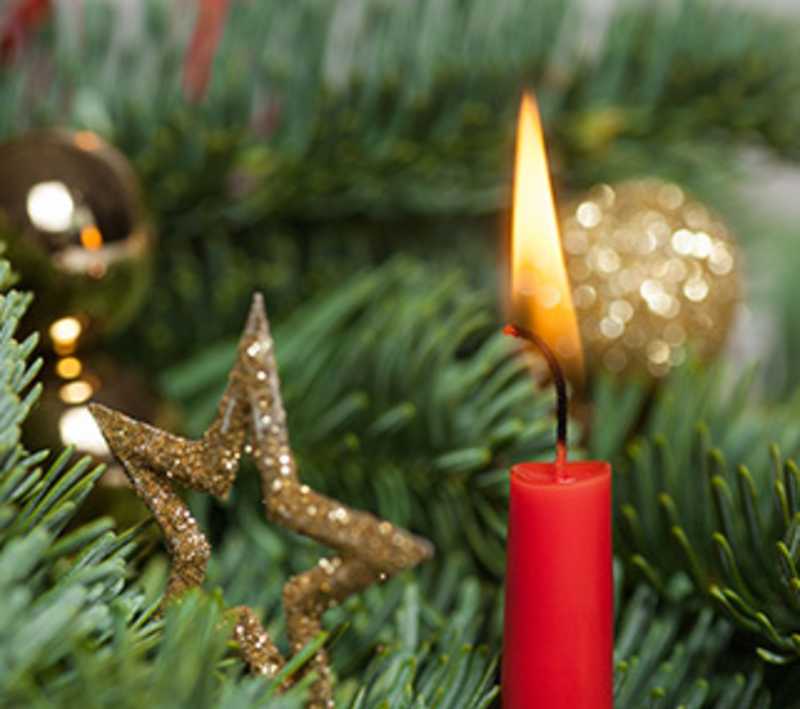 Community Tree Lighting
Boulder City kicks off this year's holiday festivities with the beloved community tree lighting. Dazzling lights will beam upon the spectacular tree's debut, while friends and family indulge in hot chocolate, live entertainment and the magic of holidays.
Address
640 Nevada Way
Boulder City, NV 89005
Event date(s) and time(s) may be subject to change, visit website for more information.