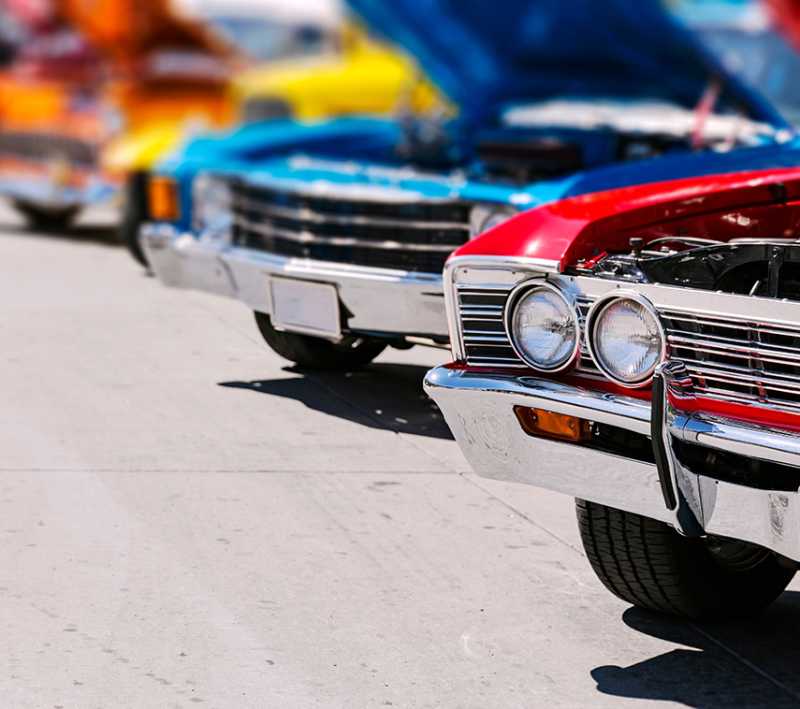 Classic Car Show
The Classic Car Show Sponsored by Injured Police Officers Fund is at the Veteran's Memorial Park Pratte Soccer Fields. Enjoy the car show!
Address
Veterans' Memorial Park

1650 Buchanan Blvd
Boulder City, NV 89005
Event date(s) and time(s) may be subject to change, visit website for more information.