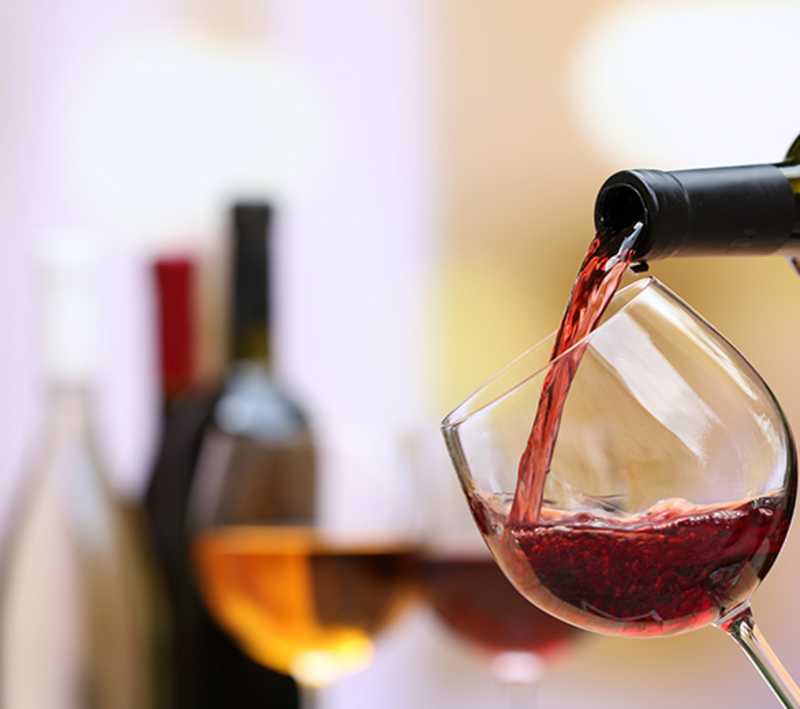 Boulder City Wine Walks
Best Dam Wine Walk Pirate Walk on September 9th, 2023! The merriment begins at South Escalate Park, where ye shall check in between the hours of 4 and 6:30 pm. Bring along yer finest buccaneer attire or be prepared to walk the plank! Arrr, fear not, for all are welcome to partake in this merry escapade!
Address
Historic Boulder City

Boulder City, NV 89005
Event date(s) and time(s) may be subject to change, visit website for more information.