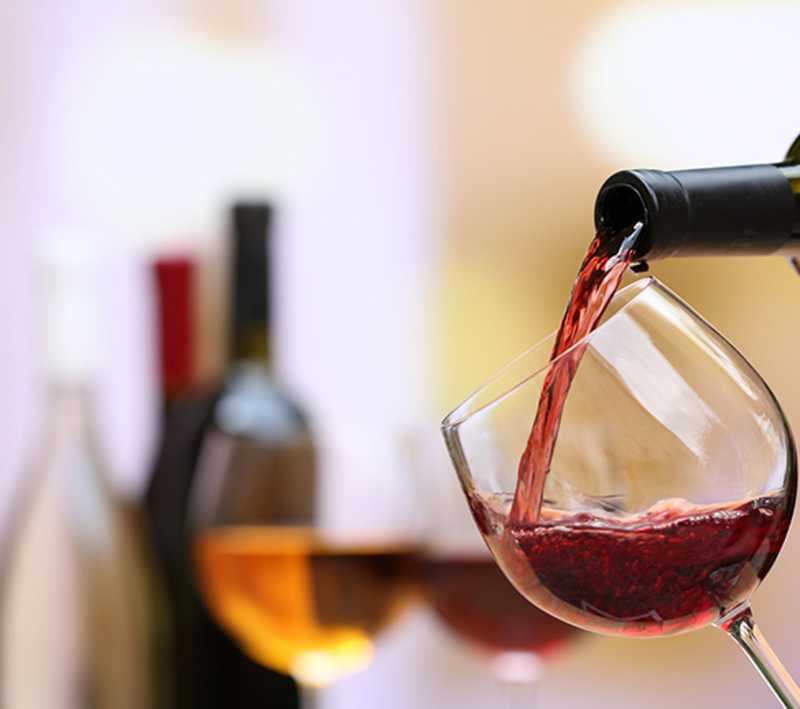 Boulder City Wine Walks
Stroll the historic downtown Boulder City streets and shops while sampling a variety of wines. Hours are 4pm to 8pm. Please check website for further information.
Address
Historic Boulder City

Boulder City, NV 89005
Event date(s) and time(s) may be subject to change, visit website for more information.