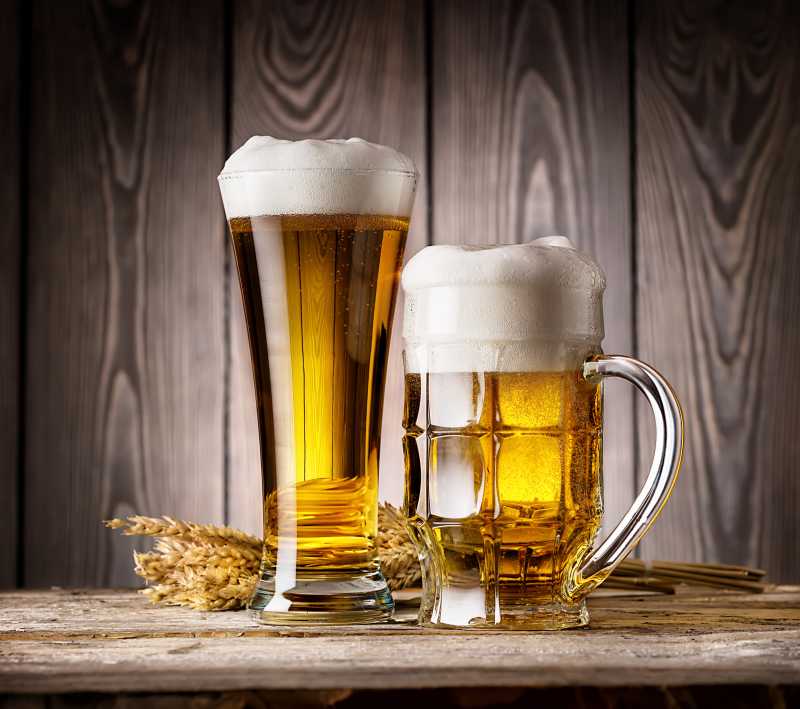 Annual Boulder City Beerfest
The Annual Boulder City Beerfest is held at Wilbur Square Park in the heart of historic Boulder City. Enjoy great beers from brewery tents, menu items from food trucks, and specialty vendors all on site from 1pm - 7pm. Get your ID wristband and BCBF souvenir glass for beer sampling at the Admission Tent. The event is open to the public, but you'll need the official wristband and glass to enjoy the beers. Visit website for complete details and ticket information.
Address
200 Park St
Boulder City, NV 89005
Event date(s) and time(s) may be subject to change, visit website for more information.