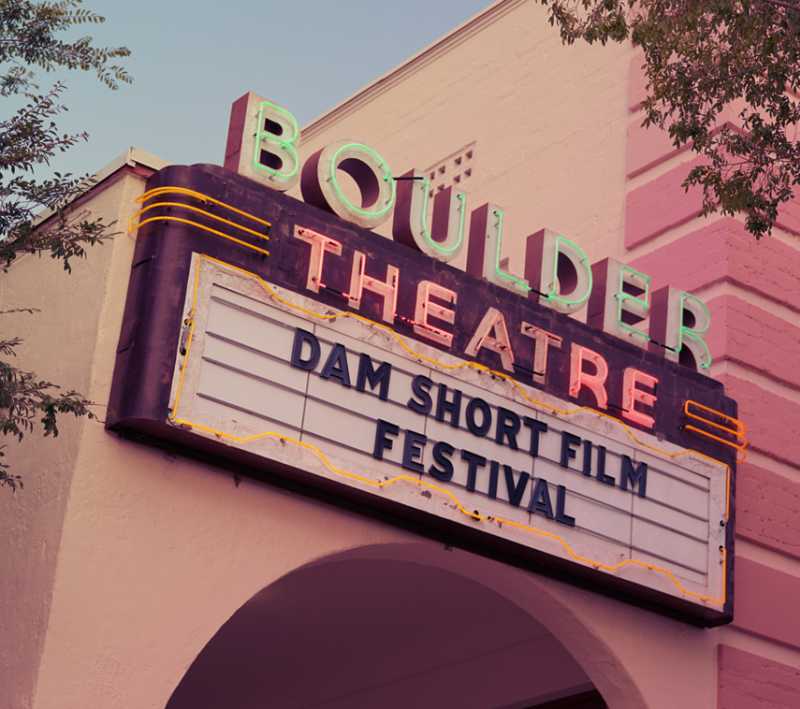 19th Annual Dam Short Film Festival - Virtual
Believing that the short film is a unique and valuable art form, the Dam Short Film Society aims to seek out original, unusual, and entertaining short films from around the world.  The Dam Short Film Festival prides itself on being a festival for filmmakers and about filmmakers. This year's film festival will be virtual. Visit website for more information.
Address
Boulder City Theater

1225 Arizona St
Boulder City, NV 89005
Event date(s) and time(s) may be subject to change, visit website for more information.