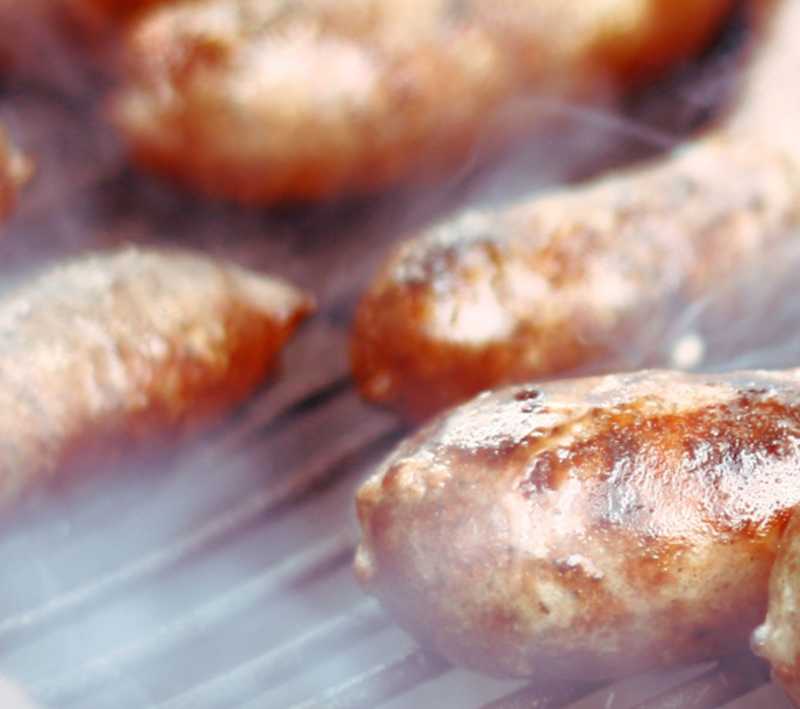 17th Annual Best Dam Barbeque Challenge
A Nevada state championship event, up to 41 barbecue teams start setting up their grills two days before handing in their culinary masterpieces to a panel of professionally trained barbecue judges in this Kansas City Barbecue Society (KCBS) sanctioned barbecue competition.  Bring the entire family to enjoy the food, shopping, activities and great weather on Memorial Day weekend. Ice cold beer, frozen lemonade, cotton candy, garlic fries, and all the great barbeque you can eat. 
The Best Dam Car Show has cars from the early 1900's to the latest hot cars today. With fully restored classics and wild customs of all sorts with chrome and every color of the rainbow along with 'Vettes and a Corvair or two!
Hours & Address
999 Colorado Street
Boulder City, NV 89005
May 27, 2022 - May 28, 2022
Fri 4pm - 11pm; Sat 9am - 5pm