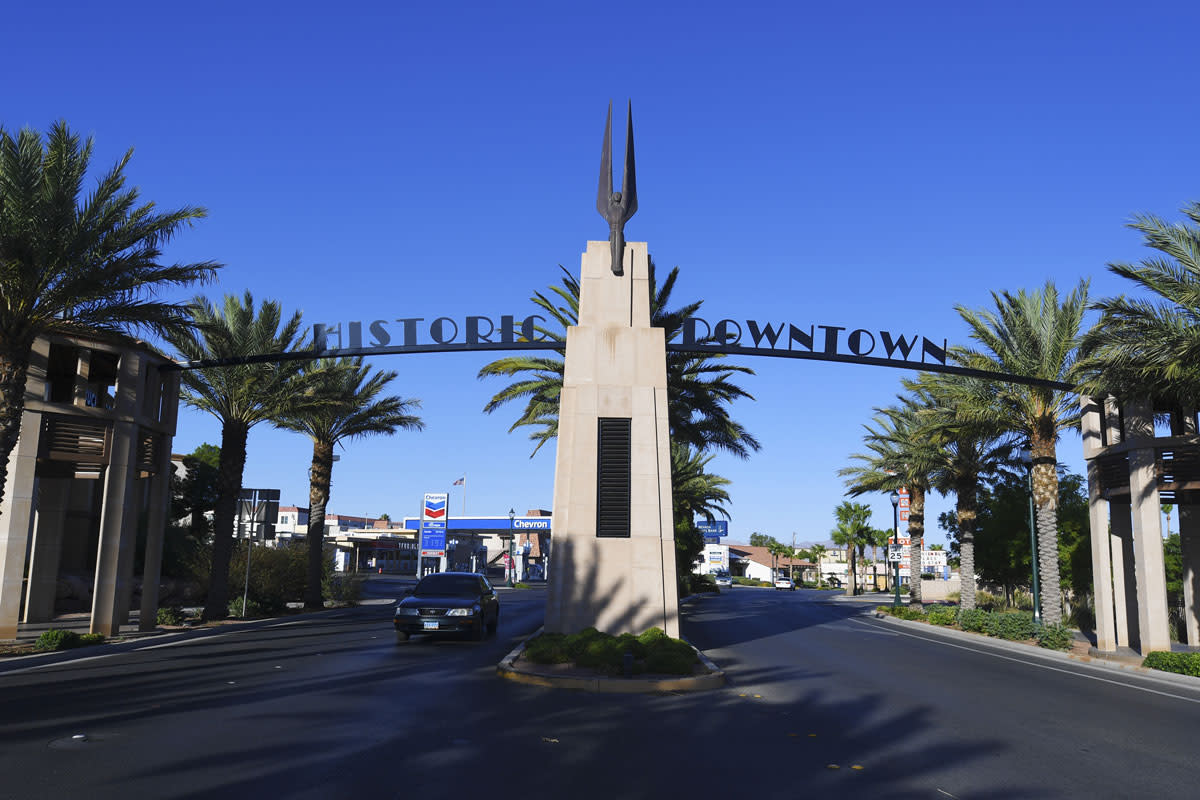 Boulder City is the spitting image of small-town charm. It's a destination that will leave you saying, "Let's come back here more often." as you take a stroll down the main street of Boulder City. Discover mom-and-pop restaurants and antique shopping, just minutes away from the iconic Hoover Dam. Here's our fun-filled itinerary to make your "main street" adventure one you'll never forget. 
Outdoor Dining
When checking out this popular part of Boulder City, exploring the local eateries is a must. Dine outside and enjoy Boulder City's outdoor dining and patio experiences. Whether just meeting for drinks or having a casual outing, the city has culinary that fits everyone's palate. 
If you love burgers, check out The Dillinger and enjoy a gourmet burger and craft beer. Beyond its specialties, The Dillinger offers an excellent wine list and a full bar with optional outside seating. Looking to pour a glass of red or white? Milo's Restaurant & Cellar is the wine connoisseur's heaven. With hundreds of wines to try, your palate will never get bored. Enjoy a glass paired with delicious appetizers and entrées from the chef. Seeking all-American, good-for-the-soul food? Look no further than Southwest Diner. Specializing in old-fashioned, what-grandma-used-to-make home cooking, ordering this classic diner's homemade meatloaf or pot roast dinner is an absolute must.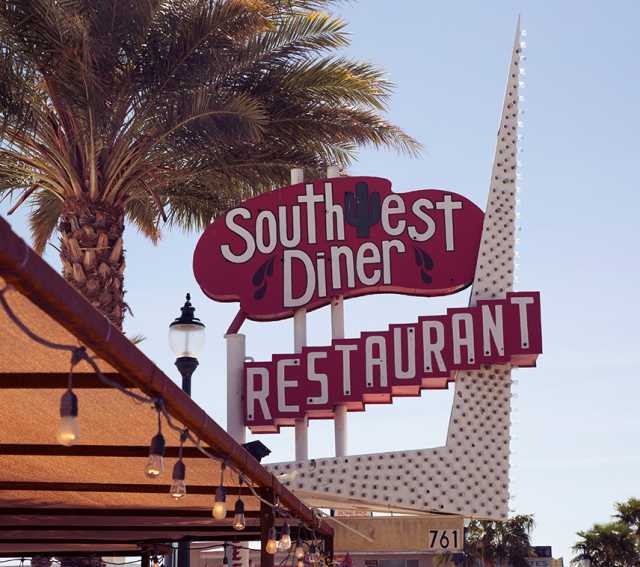 The Road to Antiques 
There's a plethora of things to see and do when wandering the streets of Downtown Boulder City. Take home a piece of history by exploring the area's antique and boutique shopping experiences. If you love antiques, then you're going to fall in love with Boulder City. Shop timeless gifts and treasures and rediscover a whole world of ageless classics.  
Imagine strolling down a charming small-town only to find refurbished and antique treasures along the way. Refresh the past and experience antique and vintage shops that have something for everyone. Start at Goatfeathers Emporium where you'll discover an assortment of vintage children's cars and tractors, country candles, and jewelry. Shop for historic memorabilia and Boulder City souvenirs at the Boulder City Company Store. Or, if you're feeling nostalgic, see Bella Marketplace, a shop dripping in antiques and specialty gifts. Find something to spruce up your home at Bloom, a vintage-inspired home décor and gift shop. Shop vintage clothing, DIY art supplies, and hand-painted furniture to soothe all your antique desires.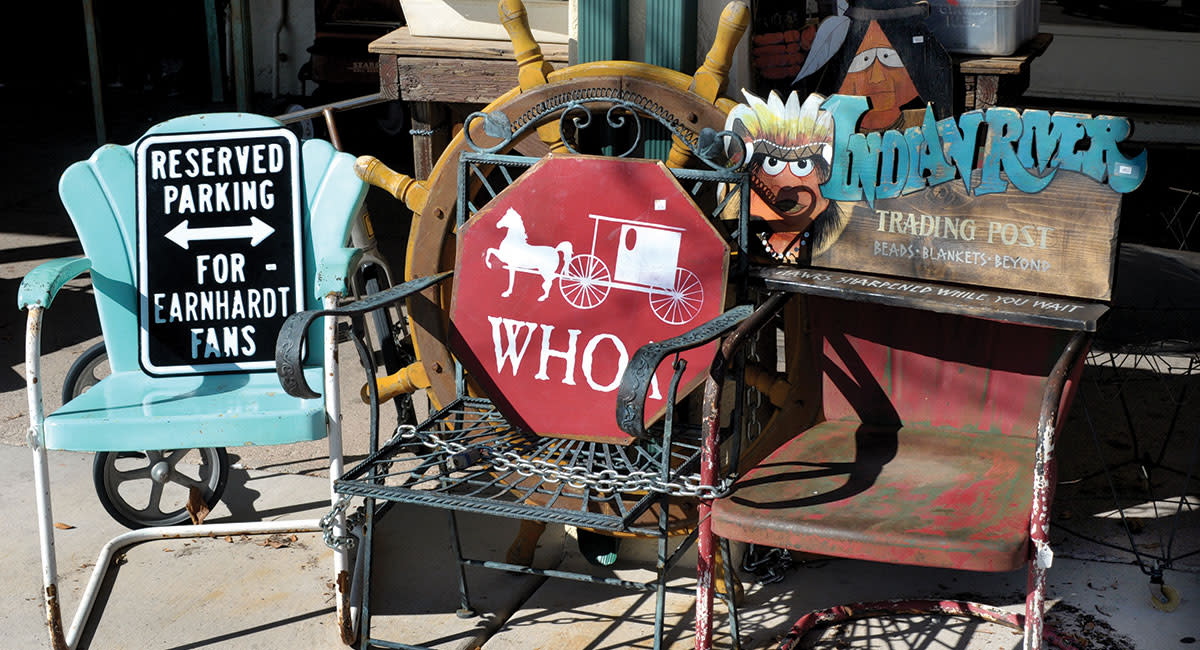 A Short Day Trip Away
If you venture just a few minutes from the main street of Boulder City, you'll find more thrilling adventures at the area's most prominent landmark. Get your hands a little dirty and explore one of the most incredible engineering wonders the world has ever seen – the Hoover Dam. Built in 1932, not only is the Hoover Dam a modern marvel, but it also boasts its fair share of outdoor thrills. Spend an exciting few hours aboard a raft; exploring Black Canyon National Water Trail; or renting a Kayak to get an insider's experience of the Colorado River. Looking to fill out the rest of your day? Plan a day trip to Las Vegas, located just a short drive away, or explore various activities in Downtown Boulder City. 
The Hoover Dam has limited access at this time. For the most up-to-date information, please visit https://www.usbr.gov/lc/hooverdam/.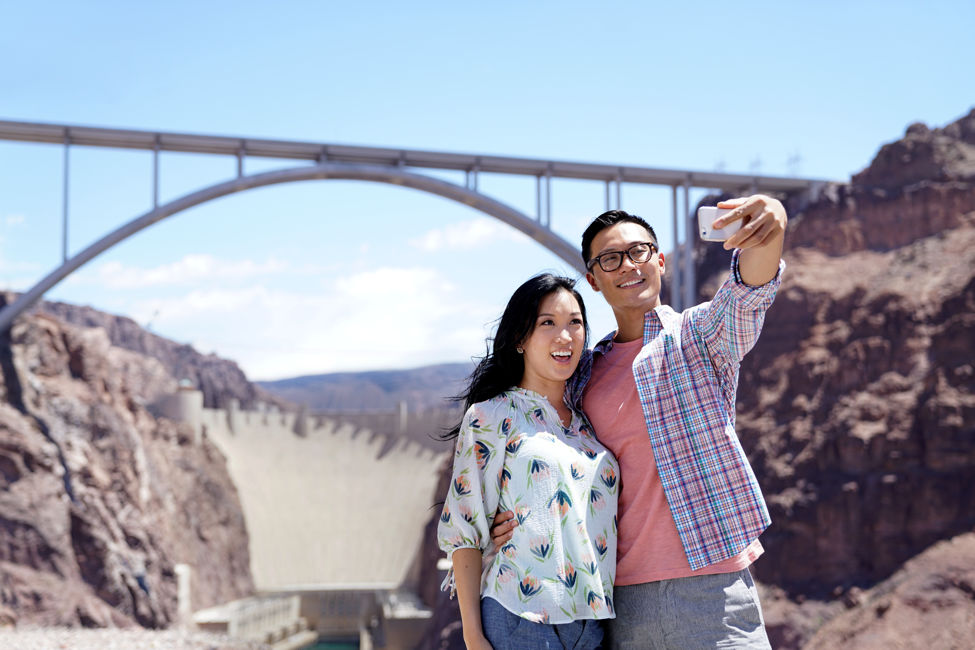 Get Lost in History
Looking to get in touch with history? Dive into Boulder City's rich heritage at Boulder City/Hoover Dam Museum, where visitors can get up close and personal with the modern marvel's rich past. Experience the Boulder Canyon Project's story as it was experienced by the men and women who lived in the Southern Nevada desert to build the Hoover Dam. Once you've finished up, get the ball rolling with a visit to Boulder Bowl, Boulder City's historic bowling alley. Established in 1947, these lanes offer timeless fun, perfect for the whole family. Finish out by taking advantage of Boulder City's Public Artscape. This unique art crawl displays more than 30 eclectic sculptures nestled in-between the natural beauty of Boulder City. There's nothing more breathtaking than wandering down main street at the peak golden hour and feasting your eyes on the one-of-a-kind sculptures and street art.