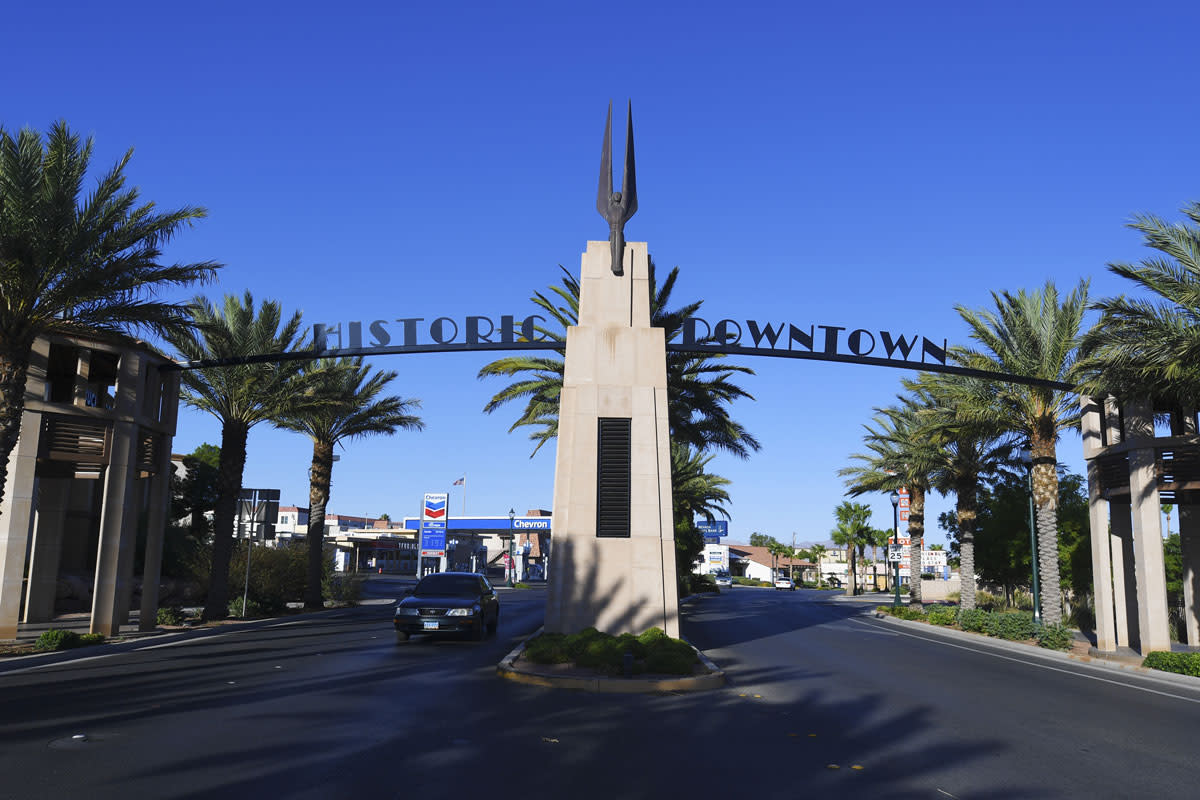 While visiting Boulder City and experiencing all the exciting things to do around town, why not make a day of it? Get to know the quaint town just a short drive from Las Vegas with a variety of activities to fill the time.
Follow this fun-filled itinerary to make the most of your time in town.
Morning
Start the day right with breakfast at the newest restaurant in town Dam Roast House. From locally made bakery goods to smoothie bowls and drinks, tasty vegan options to Pancake Bacon Dippers, plus choices for the little ones, these homestyle delights will keep bellies full all morning long.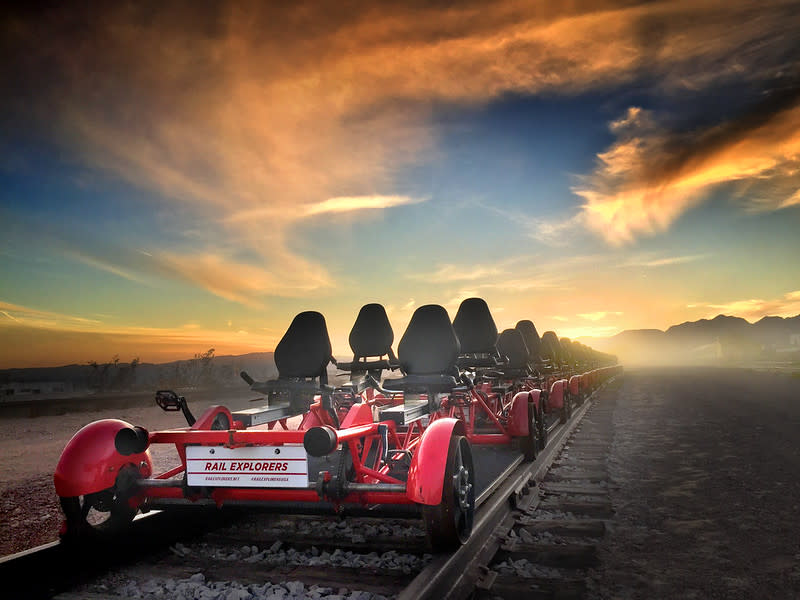 Afternoon
After that rail adventure, get ready for some dam adventure! Boulder City is known as the gateway to Hoover Dam (once called Boulder Dam), the groundbreaking engineering project that is one of America's Seven Modern Civil Engineering Wonders. The top of Hoover Dam, the Memorial Bridge Plaza, Historic Railroad Trail, outdoor areas throughout the site and the parking garage and Arizona turnaround gift stores are now open to the public. Experience the project through the eyes of those who built it at the Boulder City Hoover Dam Museum inside the Boulder Dam Hotel. This is an experience that cannot be missed.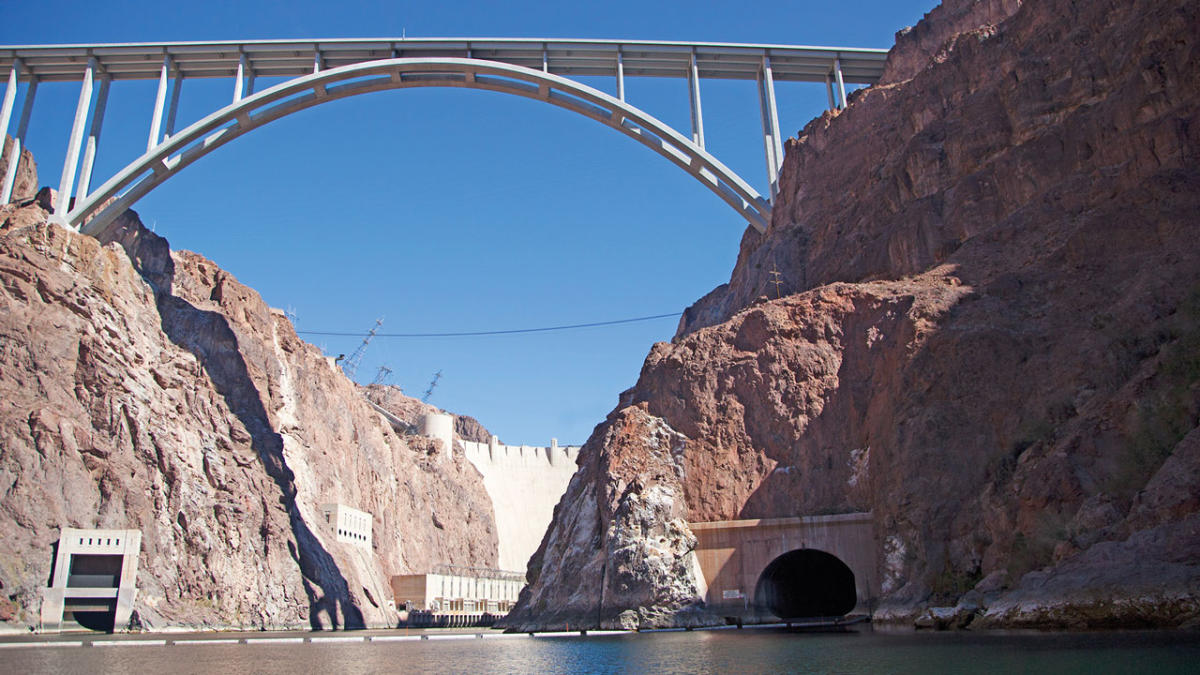 The treasures of the destination are not only held in the scenery. Boulder City has several quaint antique shops with just about everything you can imagine and probably more. Step back in time and check out stylish vintage clothing, fine China and furniture at Sherman's House of Antiques; one-of-a-kind finds at Boulder City Antique Market; a mix of new and old at Bella Marketplace; and more. You'll also find several boutique stores along the way.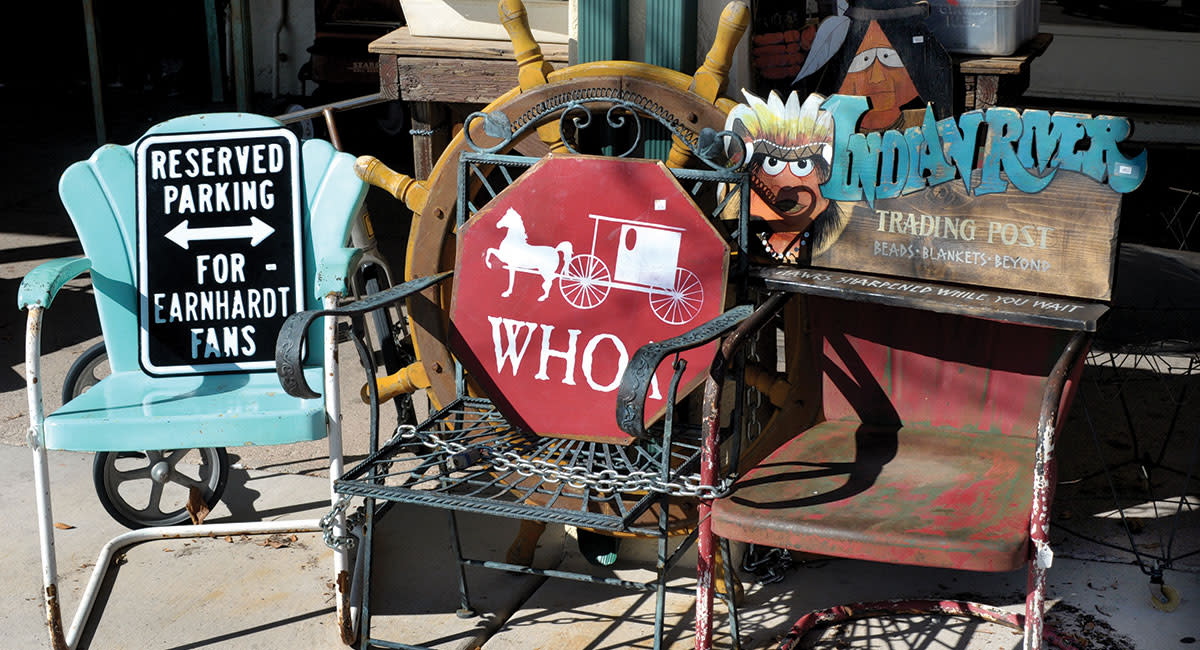 Feeling like a little – OK, a lot – of adrenaline is in order? Go sky high with Skydive Las Vegas and free fall from two miles above the ground. For a full five minutes, enjoy incredible views of Hoover Dam, Lake Mead, the Colorado River, the Las Vegas Strip, Valley of Fire, Red Rock Canyon and Mt. Charleston.
Evening
Once back on solid ground, make it a lower key evening with some downhome barbecue at Fox Smokehouse BBQ. Its newly opened, downtown Boulder City location offers championship competition barbecue, including brisket burgers, pulled pork, burnt ends, ribs, and every side you can think of. Go big with the BBQ Sundae.
After dinner, go for a stroll through Bicentennial Park, Wilber Square Park or Hemenway Valley Park, admire the more than 30 sculptures throughout the streets of downtown, then grab a nightcap in the beer garden at Boulder Dam Brewing Company or Tap Restaurant and Bar.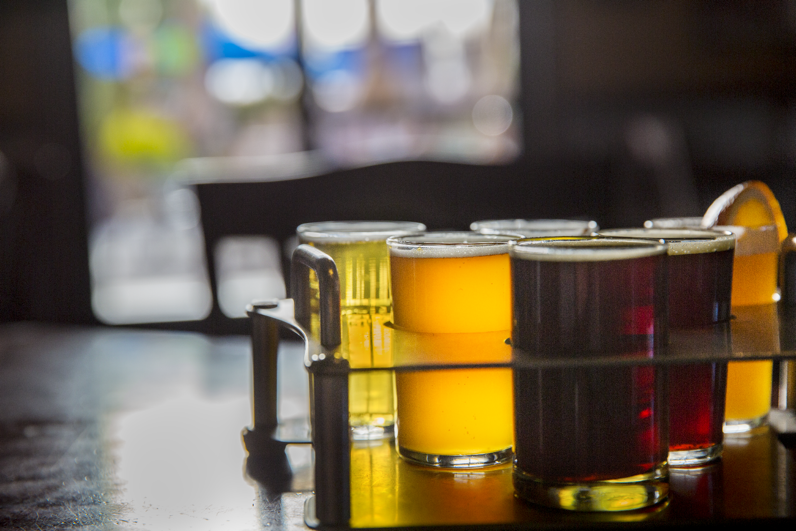 However the day is spent, Boulder City has the adventure, excitement and charm that can't be found anywhere else. 
 The Hoover Dam has limited access at this time. For the most up to date information, please visit https://www.usbr.gov/lc/hooverdam/.